Listen to the 4 hosts discuss wild topics about life in the high-spirited and lively podcast "The Enjoy Yourself Podcast"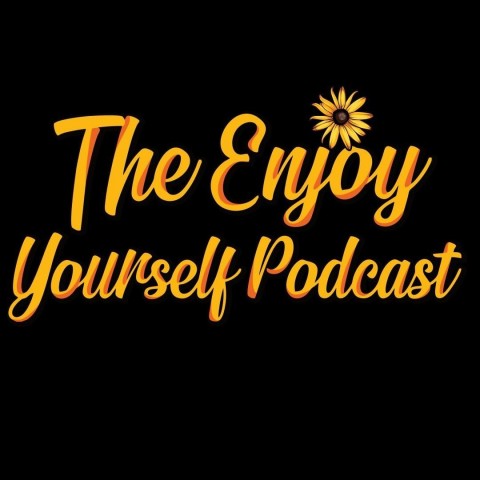 The pandemic has engulfed the world in melancholy and dullness, and our lives are running on a monotonous pace. We feel the dire need for a change and want to shake this eerie feeling off of us, but don't know-how. This is where "The Enjoy Yourself Podcast" comes to your service, to brighten your day and give you your dose of happiness. As it is said, 'Life is too short to be anything but happy', this is exactly what the 4 hosts of the podcast will make you believe in. Tune into this lively podcast and forget about all your worries, and simply learn to enjoy yourself!
Hosted by 4 friends, Rabo, Rip, Shoota, and Ty, "The Enjoy Yourself Podcast" has been recently launched on July 1, 2020. As for now, there are a total of 4 episodes to this podcast, with many more to come. In each episode, the hosts discuss real-life situations from each of their perspectives, giving it a new angle. Wild topics within Black culture are explored on the show, which is fun to listen to.
The duration of the episodes varies from 35-60 minutes, depending upon the subject discussed on the show. But one thing is for sure, the moment you tune into the podcast, you will be glued until the end, and left wanting more. The 4 hosts have a great chemistry on the show, and their bicker and banter keeps the show vibrant, and makes it more interesting and fun. This podcast is the best choice after a tiring day at work, or while traveling long distances, where you just want to relax and plug into a light listen. "The Enjoy Yourself Podcast" will fill you with energy and positivity by the end of each episode.
Listen to "The Enjoy Yourself Podcast" now at this link.
Media Contact
Company Name: TheEnjoyYourselfPodcast LLC
Contact Person: Thomas W Butler III
Email: Send Email
Phone: 443-525-9307
Country: United States
Website: CBFClothing.com