Canadian band The Night Wolf releases their new EP "Bound By Blood"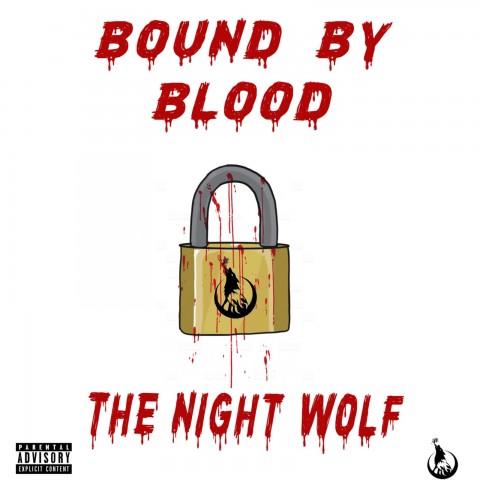 The Night Wolf is a talented new band from Canada that entered the music scene with their debut EP "The Night Wolf" in 2018. The EP was well-received by both fans and critics alike and since then the band has dropped many remarkable singles and albums like "Heartless", "Bang That Set", "have a smoke", and "Fold Up" among others. Their latest release "Bound by Blood" features 5 songs, showcasing the band's remarkable vocal, songwriting and production skills. The band is consists of seven members who are determined to carve their unique path into the Hip Hop and Rap industry.
Nockturnal.com featured their debut EP and described the band in their review as, "These guys sound like 2000 – 2010 Rap on steroids. The beats are massive and the rhymes show a honed cadence behind the wild personalities. Keep an eye out on these guys in 2019."
The Night Wolf was put together by artist brothers SJM and FAM BEATZ to bring a fresh new wave of Rap and Hip Hop music to the industry, with a slight hint of nostalgia. SJM has been writing poetry since the age of 12 and over the years, he mastered the art of writing and producing music of different genres like Rap, Hip Hop, House, and R&B. Talking about his love for music, SJM states, "I was a kid when I discovered poetry. It fascinated me more than anything else on this planet. I asked the crowd to wave their hands. It had every single person involved. That's when I realized the power that music has to unite us."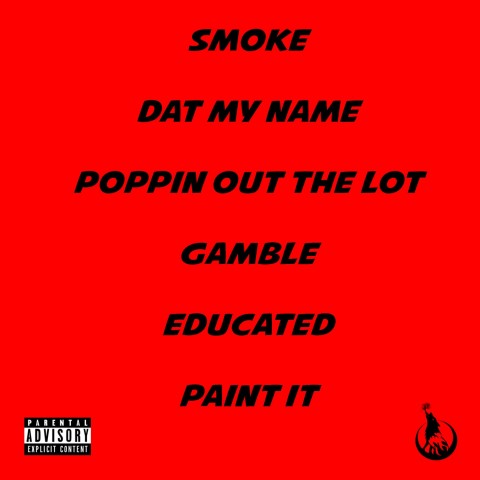 The band was later joined by Mayze, a multi-talented Hip-Hop and R&B, singer/songwriter and producer who knows how to blend the punch of Hip Hop with melodies of R&B; Visualsbymagic, a talented photographer and cinematographer; Dasa Façade, known for his unorthodox flows and controversial lyrics; Fam, a versatile Producer/Artist/mixing&mastering engineer passionate for creativity and last but not the least Z.A.M, who brings a fresh vibe to Hip Hop and Rap music with his ruthless verses and impeccable flows.
With all the talented members and the amazing music that they have created, The Night Wolf shows great potential to make it big in the industry. When asked about what keeps them inspired, SJM says, "I draw on the strength of the people around me to help push our dreams to the next level. The wolf is our logo because we move as a pack. A family. The flames symbolize the fire in us, the fact that we won't quit. And the wolf howling is a calling to all my wolves in the world, hustling trying to live their dream."
Listen to their latest EP "Bound by Blood" through this LINK.
More information about the band can be found on their official website http://wearethenightwolf.com/.
Media Contact
Company Name: The Night Wolf
Email: Send Email
Country: Canada
Website: www.wearethenightwolf.com