Sudhashree Acharya A New Singing Sensation Is Born.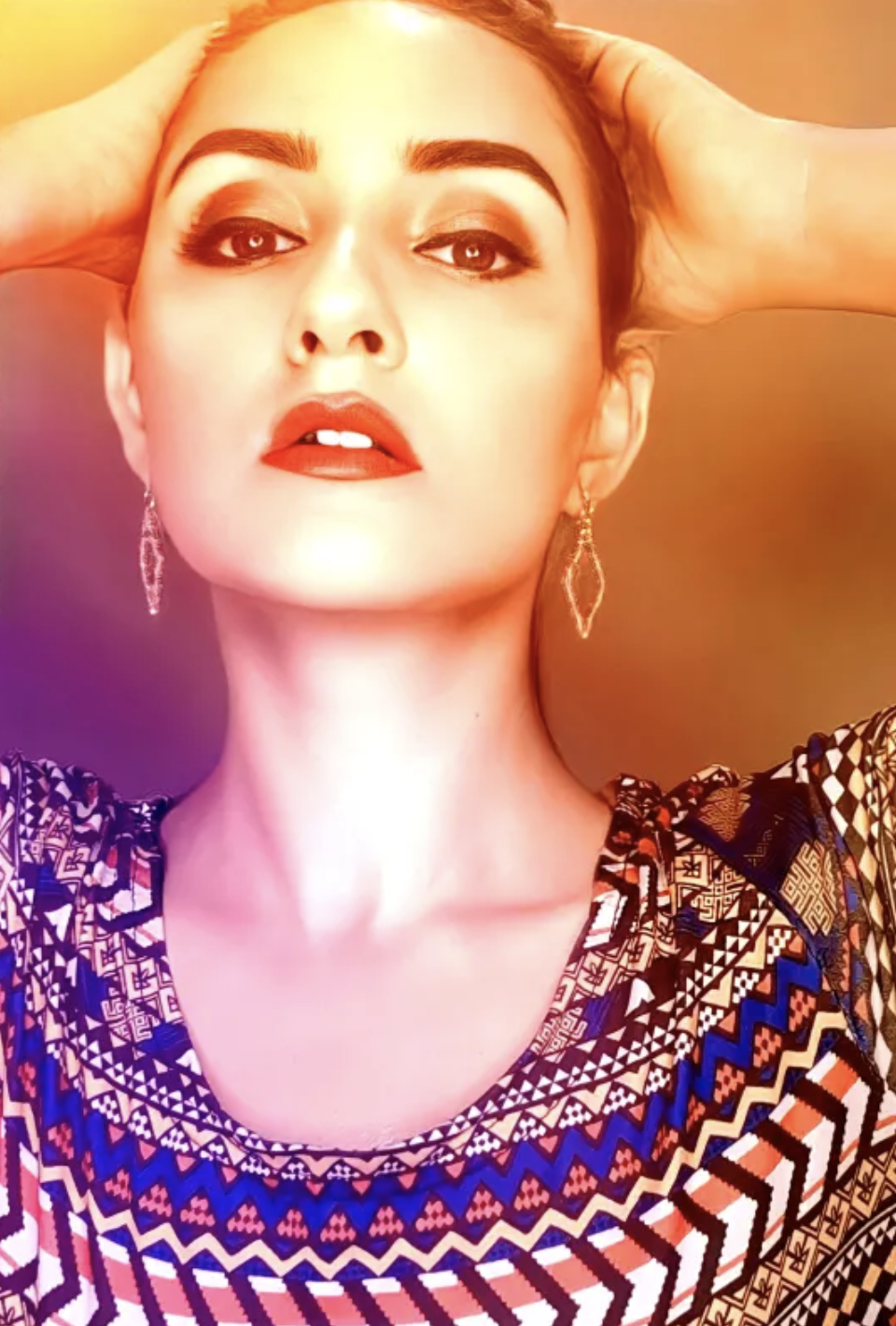 Sudhashree Acharya a prominent record artist and singer has made it to the music industry with her hard work and passion for singing. She is making heads turn with her soulful voice. She recently opened up about her musical journey.
The term beauty with brains gets a whole new meaning with Sudhashree Acharya! The diva is not just a stunning Indian beauty, she is also a talented singer, record artist, Ph.D. student all in one. She is beautiful and with her intoxicating voice, she is ready to kick start the musical world of Bollywood.
Born in West Bengal, India, Sudhashree always had the soft corner for music and her mesmerizing voice was enough to impress anyone. She continued to live for her passion along with completing her education. She is a double Master's degree holder in MA English and MA Education. She is pursuing a Ph.D. on South East Asia's Education System. She also holds 5th Grade in Indian Classical music from Bangiya Sangeet Parishad.
On the career front, Sudhashree is making waves as a recording artist too, She is the first and only female in India to lend her voice to Indian railways IVR service in the Gorkha regional Language. This is a special achievement for the Gorkha community and Sudhashree is proud of playing a role in the same.
She will be soon dropping her Bengali songs O Sona and Tumi Je Aamaar. Apart from that, she is also set to make her way to Bollywood with tracks like Jagu Main Ratiyaan, Zara Zara, Aajaana, Karey Mora Piya, and more.
"This is just a beginning with lots and lots to conquer in this industry and I am super excited how things will turn out!" concludes Sudhashree Acharya.
Media Contact
Company Name: Sudhashree Acharya
Contact Person: Media Relations
Email: Send Email
Country: India
Website: http://www.facebook.com/OfficialSudhashreeAcharya