Boot Camp Library is Giving 5 New Workouts, Absolutely Free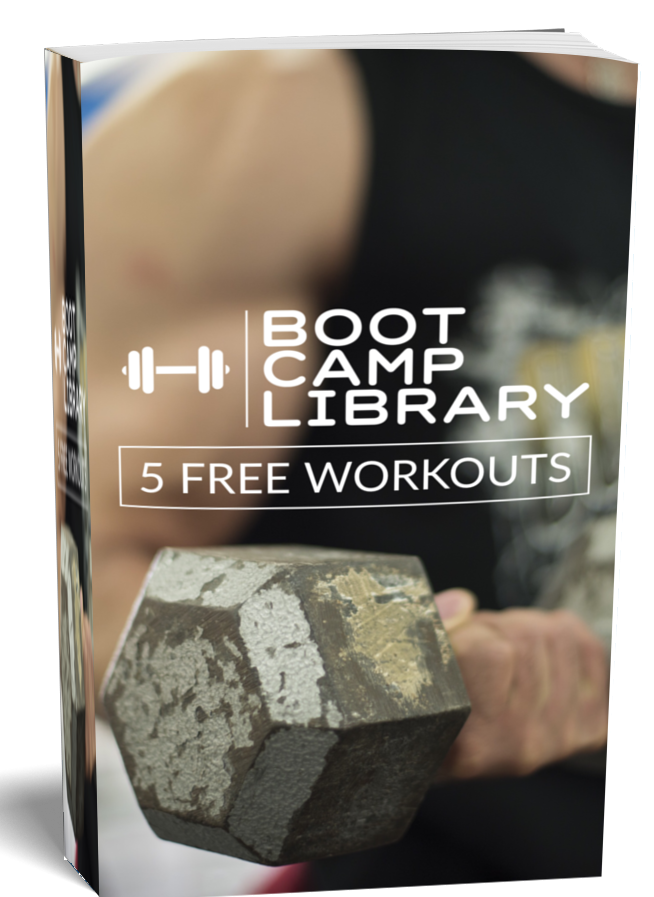 The Revolutionary Boot Camp Trainer Resource Site Offering Top Workouts To Boot Camp Trainers
Austin, TX – Boot Camp Library, the brainchild boot camp wizard Marissa Prude, is offering 5 cleverly crafted workouts free of cost to anyone who wants to sign up for the offer. Since its inception, it has been expanding its library every month with over 100 innovative new workouts to help boot camp trainers design new and exciting routines for their clients. Today they have released 5 new workouts for boot camp trainers and trainers alike.
"As a boot camp trainer, the biggest roadblock one can face is running out of ideas for workouts that can get the sweat running while also keeping the campers engaged". She continues, "You spend hours trying to come up with new workouts. That is exactly the issue Boot Camp Library addresses". Founder Marissa Prude says, "I want to help boot camp trainers save their valuable time by providing them with top tier workouts, as well as help grow their business."
Each Boot Camp Library routine is created by a professional trainer. They have the first-hand experience in boot camp training and create every workout keeping in mind the common issues you run into. Prude, who has over 15 years of experience in the field, will also guide growing boot camp coaches to expand their training business. She adds 10-20 new workout routines every month to the online library for her BCL members to use to create their own program sets.
"If you're tired of trying to create new boot camp workouts for your clients every day or just need a bit of creative inspiration, Boot Camp Library is here to help you," assures Prude. She wants her website to aid not just boot camp trainers, but any trainer who needs that extra push to overcome their trainer's block. That is why she has come up with the 5 free workouts. There are no pesky Terms and Conditions hidden behind an asterisk. Anyone can get instant access to these custom-created workouts for instructors and enthusiasts.
About Boot Camp Library:
Boot Camp Library is an online repository of radical boot camp routines. Created in May 2019, it aims to help boot camp trainers create new workouts and grow their business to six-figures and beyond. Trainers are often hindered by their clients losing interest due to the monotony of their routines. Boot Camp Library adds 10-20 exciting new workouts every month so your clients stay engaged. Trainers can use these workouts as is or mold them to their clients' needs.
To get your first 5 Free Workouts to visit https://bootcamplibrary.com/get-my-free-workouts

Website: https://bootcamplibrary.com/
Media Contact
Company Name: Boot Camp Library
Contact Person: Marissa Prude
Email: Send Email
Phone: (512) 553-6796
Country: United States
Website: https://bootcamplibrary.com/