Massachusetts Nurse is on a mission to end abuse by offering free educational tools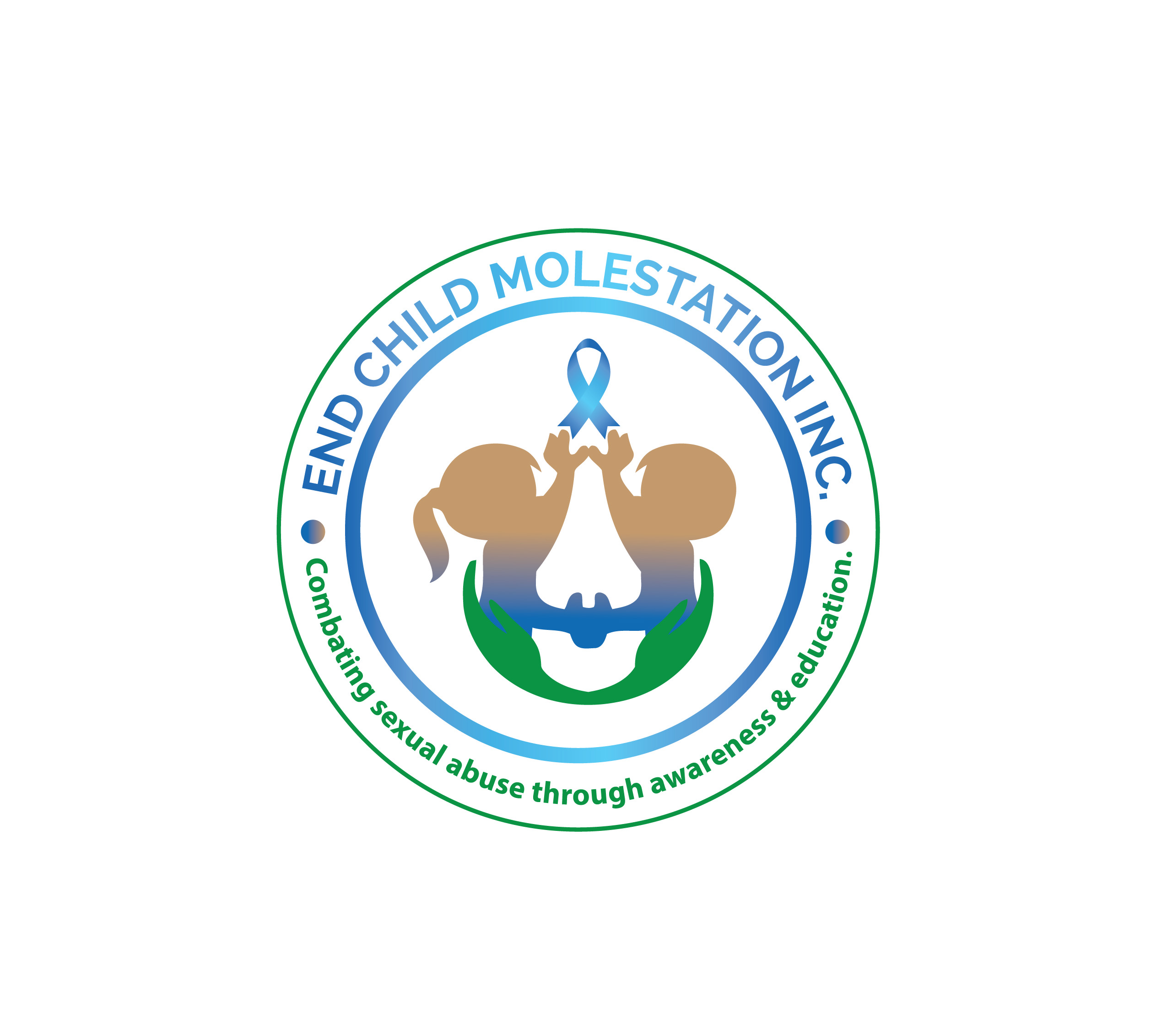 Massachusetts Nurse Shnell Swain wants to end child maltreatment through education and awareness.
Shnell Swain is a skilled nurse and passionate advocate from MA who has been advocating for the safety of children for more than a decade. She wants to educate, protect and empower children and concerned adults. Ms. Swain is the founder of the organization ECMI.
In honor of child abuse prevention month, Ms. Swain plans to release free prevention animations for children and their caregivers. The goal is to equip children and adults with awareness tools that will enable them to detect, prevent, and report matters relating to child maltreatment. This curriculum was designed to help adults initiate a conversation concerning this seemingly awkward, yet important topic. The animations will be available in Boys' or Girls' editions, like the books availabl